In-House Workshops
Book Music for your Professional Development
Music is a powerful vehicle for learning. Kids respond well to music because it involves so many senses and learning styles. Janet can help your teachers build skills and confidence to enable them to incorporate music into your daily sessions. With a wealth of multi award-winning music in the Kids Music Company repertoire, and many years of experience running classes for kids and workshops for teachers, Janet can bring these advantages right to your centre.


Have Janet in your centre to work directly with your staff.


Join with neighbouring centres and share the workshop and costs.
Choose a Workshop Topic
1. Music as a Vehicle for Learning
Discover how music can help children develop in all eight essential learning areas. Use music to help children develop in the following areas.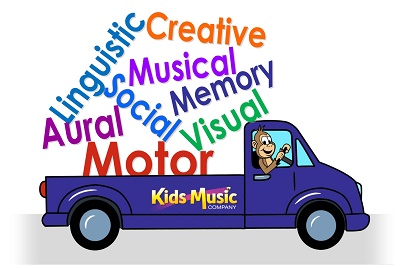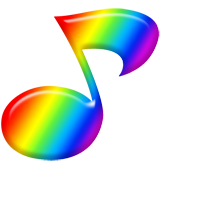 Motor – body awareness, balance, coordination, control, timing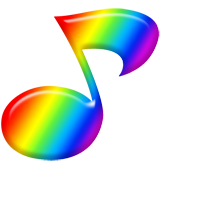 Visual – peripheral, teaming, tracking, hand-eye co-ordination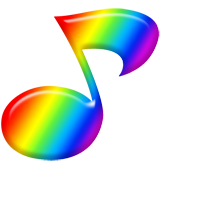 Aural (hearing) – concentration and focused listening, following instructions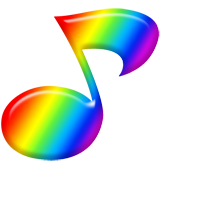 Linguistic (language) – understanding, building vocabulary, enunciation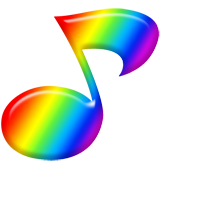 Social – confidence, sharing, taking turns, positive self-esteem, sharing quality time with others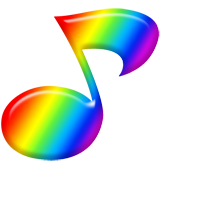 Memory – building short term memory, sequencing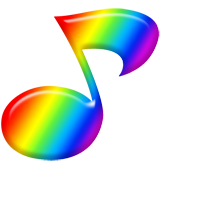 Musical – timing, singing in tune, moving in time, playing instruments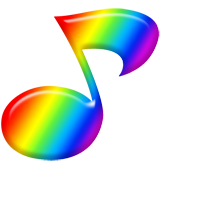 Creative – imagination, lateral thinking, problem solving
2. Developing Motor Skills
A child with well-developed control of his/her body can focus on other learning around them. Use music to create opportunities for children to develop coordination through building body awareness, and moving those body parts in simple then more complex patterns, ultimately developing control across the midlines. Balance, vestibular stimulation, spatial awareness and small motor skills also included.
3. Refreshing the Repertoire
Pick 2 KMC albums you don't know well and together we'll choose 20 songs to do in a two-hour workshop.
Certificates
Available on request for staff Professional Development folders.
Cost
To be agreed at time of booking.
Maximise the benefit: Two hours only scratches the surface of what we can share together.
Book two workshops and the second is 30% off tuition fee. Special Deal!
Talk to your neighbouring centres. Costs may be shared between more than one centre attending a workshop.
Auckland (2-hour workshop)
8-11 People $550+GST
12-15 people $600+GST
15-20 people $700+GST
Plus $50 travel cost for greater Auckland
Outside Auckland (2-hour workshop)
8-11 People $650+GST
12-15 people $700+GST
15-20 people $800+GST
Plus travel costs, to be discussed
Booking
Plan for 2019 now.
To enquire about booking a workshop email Janet
Term 1 dates are limited so email today!
Your shopping cart is empty!