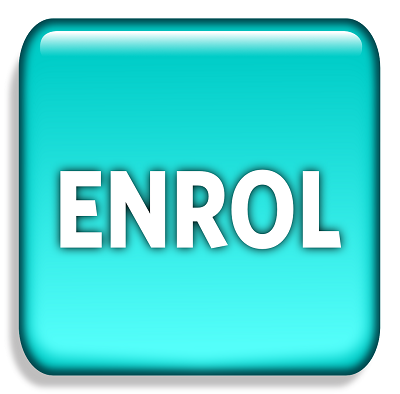 Kids Music Company now provides online lessons for those of you who can't attend our Auckland classes.
Please allow time for the video to load.
Our online lessons allow you to:
do music in your pyjamas!
have fun, doing music with your family in your own space
revisit the sessions multiple times
do music on your own schedule
continue learning and growing with KMC
continue to be stimulated and entertained at home
Sessions for under 2s, 2-3yrs, 3-4yrs, and 5-6yrs
Click on the FREE TRIAL button if you would like to do a trial session. This will take you to our online programme website.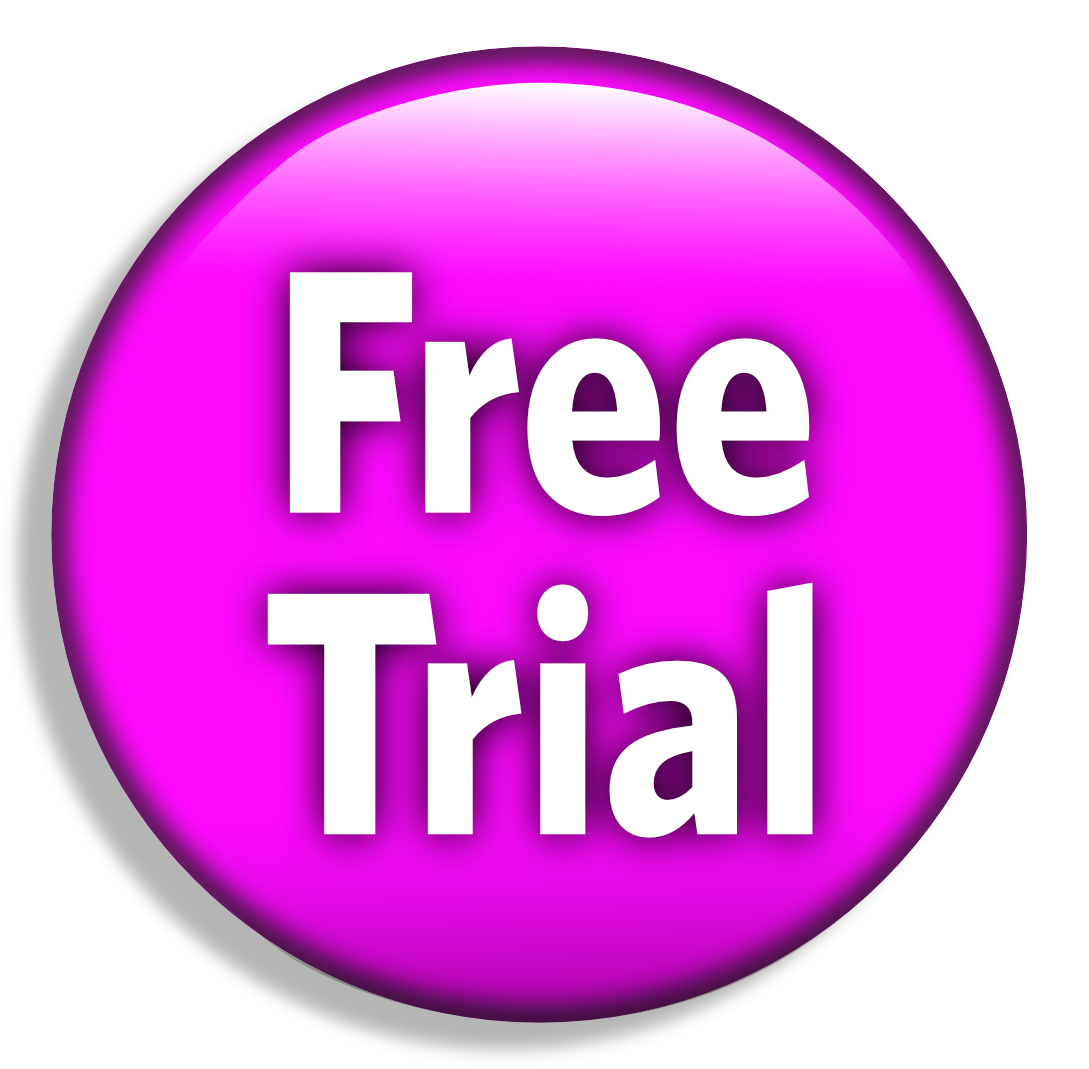 Your shopping cart is empty!