I Can Play It - Bk & Double CD set
This collection of 37 songs will introduce children, in a fun and easy way, to playing instruments. The songs have been compiled in skill progression order.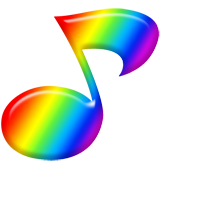 CD 1 comprises of songs for non-melodic instruments, starting with steady beat and developing on to rhythmic pattern and improvisation.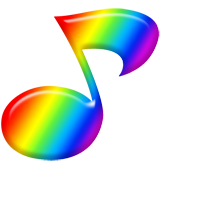 CD 2 comprises of songs for melodic instruments, starting with simple steady beat accompaniment, developing to note identification and improvisation.
All these skills culminate in the last group of songs, which combine melodic and non-melodic instruments playing in parts.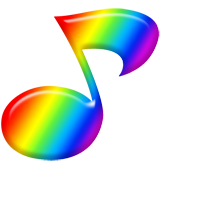 Manual includes learning outcomes, teaching notes, lyrics, music scores (where appropriate), and visual aids
Suitable for 3 to 6 years old.
I Can Play It Track Samples - CD1 and CD2: