Stella's Stars - A4 Poem Set 1 - Teacher's Resource
Set 1 includes the following letter sounds and blends: Y, St, L, Br, Tr, M, B, Dr, Qu, Gr, J.
This pack includes: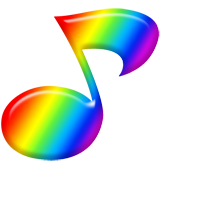 10 poem cards in full colour, each featuring a particular letter or blend.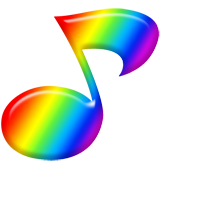 Teaching Notes on how to teach the poems.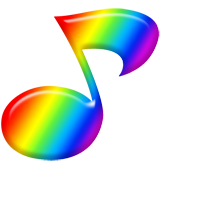 Copy masters for creating Children's Pages.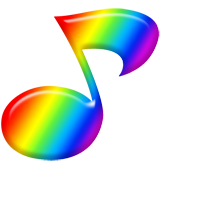 Free
Sound Files will appear in your 'account downloads' once purchase is complete.