Recorder Zone 2 - BK & CD Set
This is the sequel to the first collection. All 15 original songs have two recorder parts available.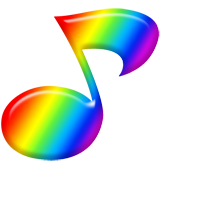 Arrangements include optional bass xylophone and alto xylophone or glockenspiel parts for class ensemble.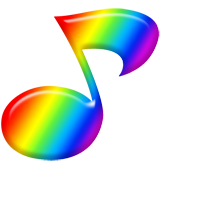 The CD includes 15 complete arrangements to play along with plus 15 backing tracks to accompany classroom ensemble.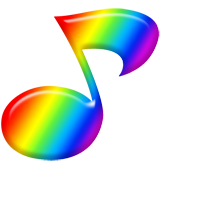 The Recorder Zone 2 Book contains full score plus individual instrument parts with photocopy permission for classroom use.
Suitable for 8 to 12 year olds.
Tracks include: Moonlit Sea, Midnight Bossa, Jamaican Jack, Rockin' Train, Restful Dreams, Recorder Tango, Wishing Well, Night Bugs, Hide and Seek, A Perfect Morning, Calypso Cruise, Drifting to Sleep, Shimmering Pearl, A Distant Shore, Time Flies