Music Licences
Our CDs and Manuals are for use in NZ and Australian Kindergartens, Preschools, Schools, and for personal use in the countries listed only. If you use our music in classes where fees or donations are paid to attend, you will require a licence.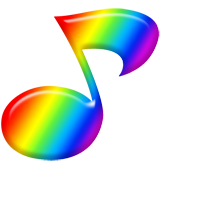 Contact Wendy to find out which licence you will need.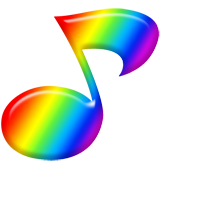 For all International enquiries about products or our amazing online music programmes, please contact Daniel.
Your shopping cart is empty!