Enrol My Child
To book a class: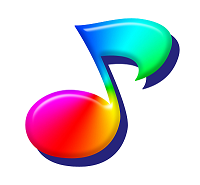 Make your selection from the options below.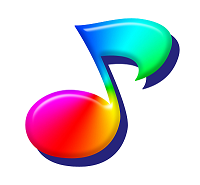 Click on a class for more details. This will take you across to the 'enrolmy' website to complete your booking.
We use the 'enrolmy' site for bookings.
Use the slider on the right to scroll down to see all our classes on Monday, Thursday, and Saturday.