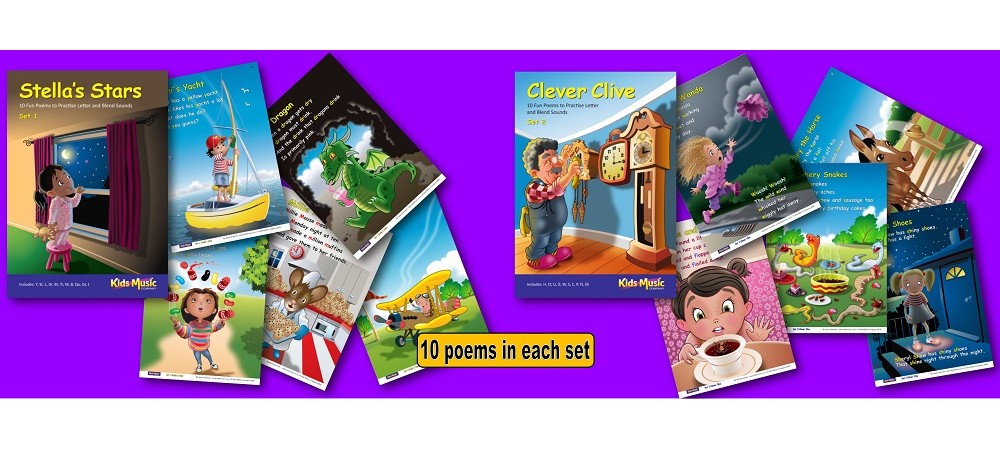 Speaking (and Spelling) Spectacularly
Brand new poem sets to: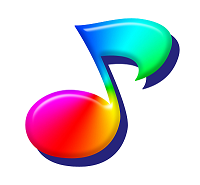 Develop pronunciation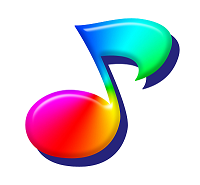 Have fun with oral language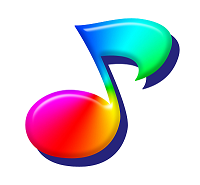 Build phonic awareness for spelling and reading
English is a tricky language for any child. There are so many different letters and sounds for children to pronounce. Then, once a child can communicate verbally, they need to read and spell as well. It's a huge job!
Let's make it fun. Our alliteration poems focus on a particular letter or blend. Many opportunities are given in each poem to practise that particular blend. Once known, kids can say the poems quickly and have fun with tongue twisters.
For example:
Stella stood upon a stool, staring at the stars ...
Clever Clive likes cleaning clocks …
Build oral language skills as well as literacy. A child's knowledge of letters, and awareness of phonetics, makes reading and spelling much easier.
Develop Literacy! Experts tell us that if children have memorized at least eight poems or rhymes before starting school they become among the top readers in their class at age eight. (Jill Eggleton: Acclaimed NZ children's book author.)
These poems are not graded for difficulty as a class will always include children at different stages of learning.
Collect all the sets to give children a wide range of experiences in letter and blend sounds.
More sets to follow later in the year.
$45.00
Set 1 includes the following letter sounds and blends: Y, St, L, Br, Tr, M, B, Dr, Qu, Gr, J. Thi..
$45.00
Set 2 includes the following letter sounds and blends: H, Cl, U, D, W, S, C, P, Fl, Sh. This pack..
$85.00
Purchase both sets together for further discount. Free Sound Files will appear in your '..
Showing 1 to 3 of 3 (1 Pages)