School-aged Programme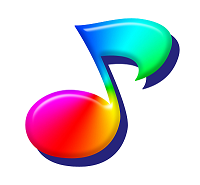 Watch our video to see why people love coming to KMC classes. Enrol Here
Classes for 5, 6 and 7+ year olds = 60 min.
These are one-year programmes
In these classes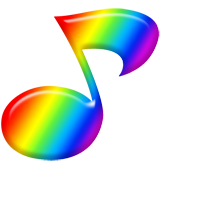 We play melodic instruments including wooden xylophones, (2-meter-long) marimba, chime bars and non-melodic percussion instruments such as djembe drums, woodblock etc.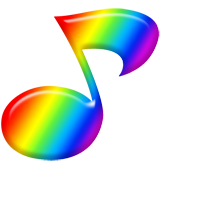 Instruments are often played in parts, developing an understanding of steady beat, rhythm, and pitch.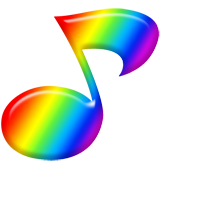 Children begin reading conventional music notation literacy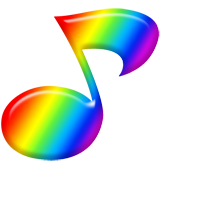 We continue the development of in-tune singing with hand signs (see separate note about 'Sol-fa Singing').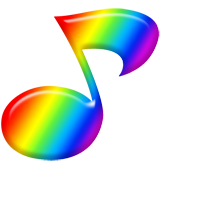 Improvisational opportunities are provided during instrument playing or moving.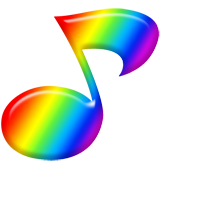 Singing and movement are integral parts of the sessions.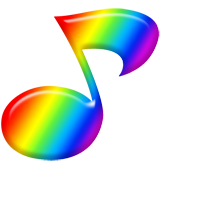 Levels 6 and 7 include opportunities to play keyboard, ukulele, recorder and guitar.
Level 6 Instrument Focus
Term 1: General music making
Term 2: Keyboard
Term 3: Ukulele
Term 4: Recorder
Level 7 Instrument Focus
Term 1: Recorder
Term 2: Keyboard
Term 3: Ukulele
Term 4: Guitar
If you are unsure if our classes will suit your needs, families new to KMC are welcome to a free trial session. Please email Janet to organise this.
Enrol Here
Marimba Group 8+ year olds = 60 min
This is an extension group for children who enjoy playing melodic and non-melodic percussion instruments in a group setting. Children will use melodic percussion (xylophone, marimba, glockenspiel, tubular bells etc), non-melodic percussion (djembe, conga drums, woodblocks etc) with recorders and flutes in more complex pieces. Creativity will be supported through improvisational opportunities. The emphasis is on making fun music together without the need to do daily practice at home.
Our Marimba Group is made up of kids who have plenty of musical experience over the years. By playing in the Marimba Group kids continue to build musicality, as well as skills which support all learning: The independent movement of each hand supports brain integration, playing together builds listening skills and social confidence, and the memorised repertoire builds the child's memory.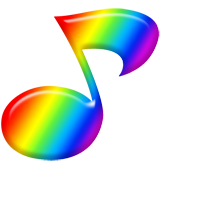 This is an extension group for children who enjoy playing melodic and non-melodic percussion Instruments in a group setting.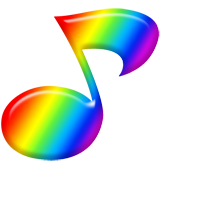 Though participants need to commit to a one-year programme, many players stay in the group for many years.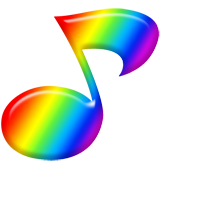 Participants need to have strong music foundations established.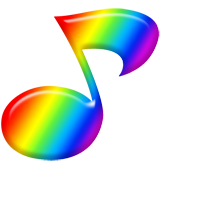 We develop a memorized repertoire of music throughout the year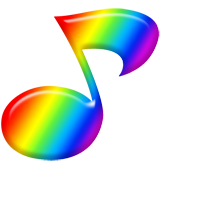 We perform publicly in third and fourth terms including performing as part of the annual NZ Marimba Festival, and in schools and retirement villages around Auckland.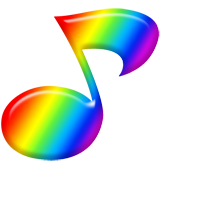 Enrolment is by audition.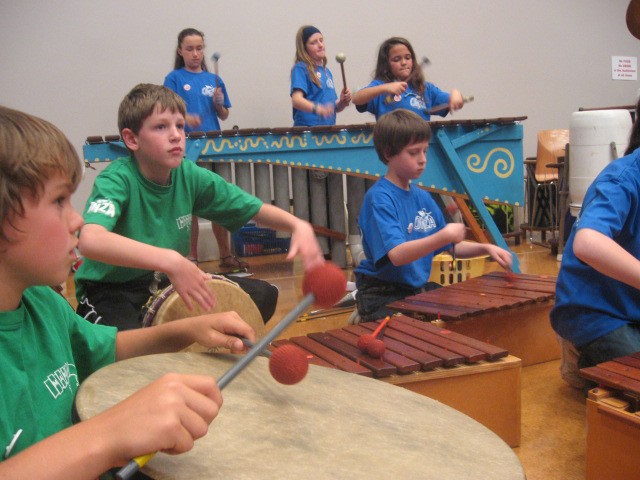 Links to Youtube clips.
Click on these links to see the Marimba group in action. Just look at the concentration on their faces!!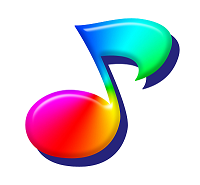 Kazachok performed in 2017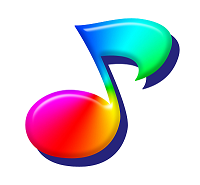 Nyoka performed in 2018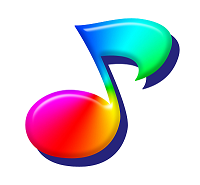 Midnight March performed in 2018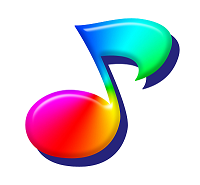 Painted Bunting at KMC 2013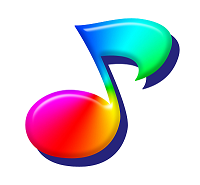 Three Plus Five at KMC 2013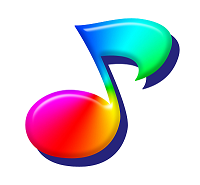 Beethoven's Funky 5th at KMC 2011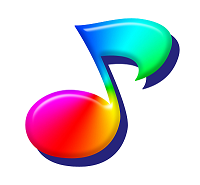 Popcorn Polka
One-to-one Music lessons
After KMC we recommend Scherzo music school to advance your child's music education further. Adult students are also welcome. Scherzo aims to make learning fun while building a solid musical foundation. A wide variety of instrumental tuition is available including singing and theory. Students have opportunities for performance and exams if they choose.
Visit www.scherzo.co.nz for more info.